Chicken Coop Story Page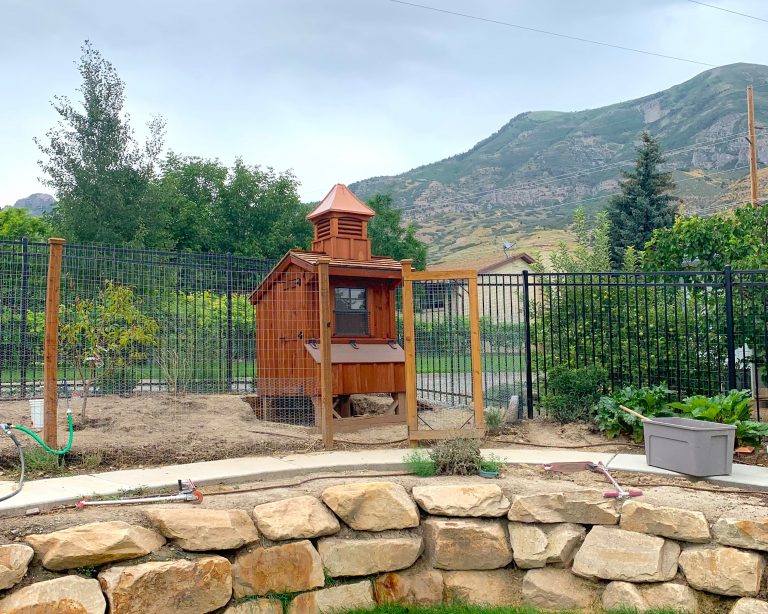 "This chicken coop is one of the best purchases I have ever made.  Every step of the process was simple and efficient.  I was worried about the delivery because I did not live anywhere close to where the coop was being made.  The Hen House Collection made that process just like it was being bought from the neighbor next door" Matt's chicken coop story talks about why he chose The Hen House Collection and how we differ from other coop builders.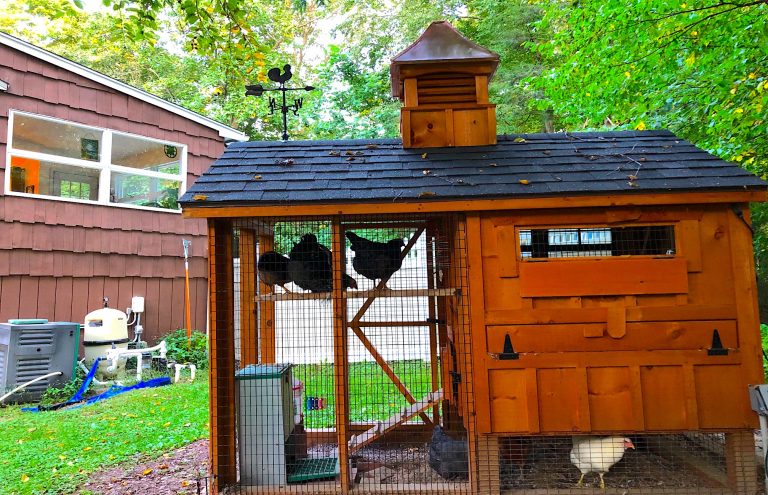 "Keeping the chickens secure from all the predators around us plus making caring for them easier were my two main focuses and that coop exceeded my expectations." Read Pattya's Chicken Coop Story to learn more about the reasons she chose The Hen House Collection and features and options she got included in her Combination Coop.